Darlene Blaney, PhD, NCP, CFT
---
Nutritional Consultant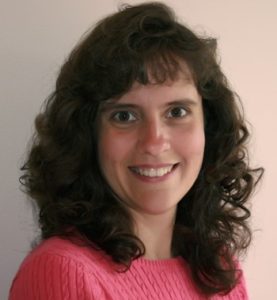 Whether your goal is to support your body in healing a chronic disease, or simply to optimize your current health, Dr. Darlene Blaney can help through suggested applications of lifestyle and nutritional advice.
Darlene P. Blaney, PhD, NCP, CFT
Overview of Services
Darlene provides individual consultations, as well as several ongoing seminars and cooking classes.
---
Nutritional Consultation
Individual appointments are available at out office, by phone, or by Skype video conferencing. Each appointment is based on a 1 hour timeframe.  Please call our store/office to book your appointment at 403-746-3328 or email totalhealthineckville@gmail.com.
The consultation session will focus on natural, lifestyle and nutritional approaches to improve health as well as decrease and prevent medical risk factors.
Each session can be directed on a specific need of the client and/or a general nutritional overview of health status.
A questionnaire based on symptoms is used during this consultation.  It will take approximately 1 hour to complete in the comfort of your home.  This questionnaire booklet can be downloaded here:  Questionnaire Booklet
Please print and fill it out following the direction on the first page.  Bring this with you to your appointment or if having a consult through distance, you can either postal mail it to us, or scan and email it to totalhealthineckville@gmail.com 
After the initial visit, it may be suggest another as a follow up to review progress and make adjustments to the treatment plan.  Clients who have multiple health concerns often benefit from more frequent clinical office visits.