Meet Ron and Darlene Blaney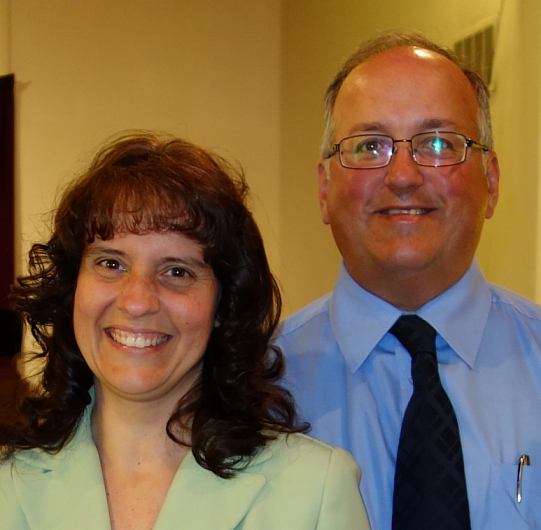 Dr. Darlene Blaney, PhD, NCP, CFT
Darlene has a PhD in nutrition, is a Nutritional Consulting Practitioner, a Certified Fitness Trainer, and owner/facilitator of the "Total Health School of Nutrition" College offering a diploma in Nutritional Consulting www.totalhealthschoolofnutrition.com.
As an author of 4 cookbooks, including the "Official CHIP Cookbook", Darlene is well known for her cooking classes and health lectures/seminars not only in the province of Alberta, but also internationally.   
Ron Blaney, BSc, CFT
Ron has a Bachelor of Science degree in Business and Administration in the field of accounting. His role includes managing the office and sales of the natural food and health products. Ron is also a Certified Personal Trainer, and enjoys working with people.
---
Both Ron & Darlene recognize and value the importance of obtaining "Total Health" physically, mentally and spiritually. It is their passion to teach others that good health can be simply achieved through proper knowledge and information.
Ron & Darlene are proud parents of four lovely boys – Nathan, Reuben, Joseph and Josiah; all of whom have been raised on a plant-based diet and lifestyle.  Each of their children have had the experience and memories of working along with their parents in the various health programs such as the "CHIP" (Complete Health Improvement Project), weekend seminars and many cooking classes.